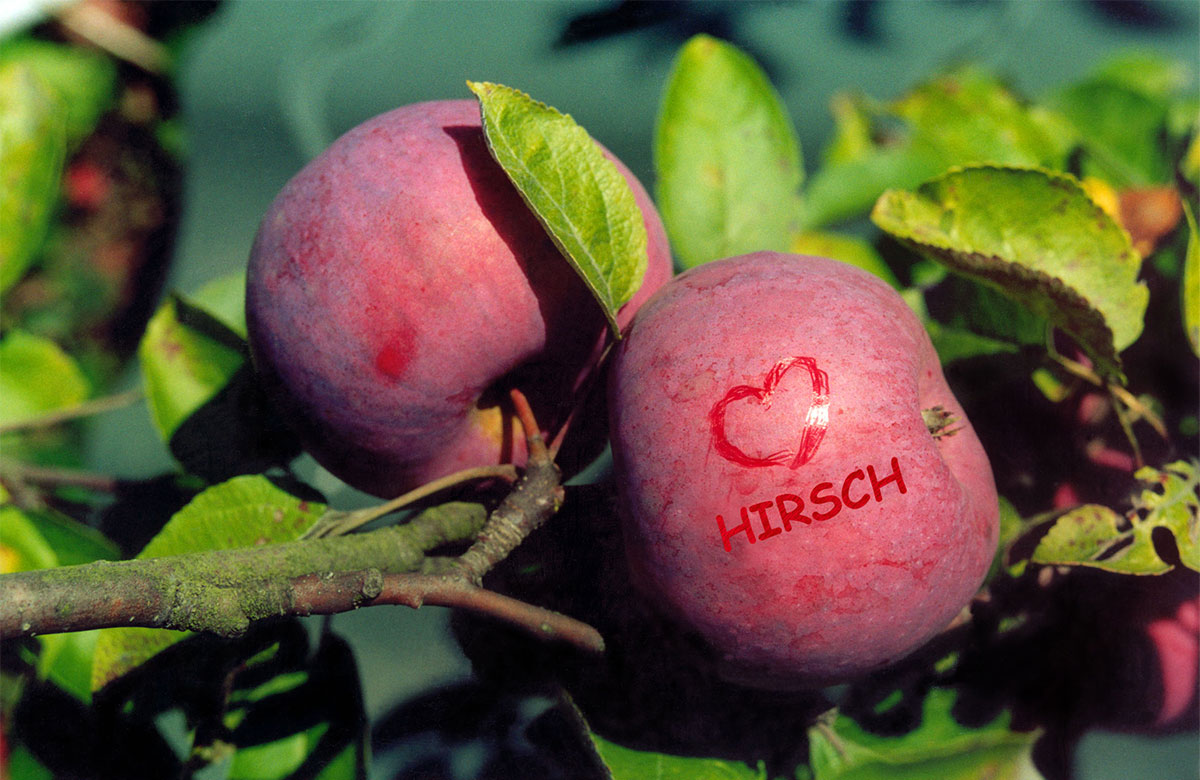 Apple Harvest Open House
Saturday, September 17, 2016– 9:00 am – 6:00 pm
Sunday, September 18, 2016 – 12:00 pm – 6:00 pm
For a day of family fun on the farm, join us for our Annual Apple Harvest Open House on Saturday and Sunday. We will be giving orchard tours showing you where those great tasting apples come from and showcasing our location in the hills of Ross County.
There will be horse-drawn wagon rides, apple butter making, pick your own apples, food, face painting, apple and cider tasting, make-your-own scarecrows, round bale romp, mini maze and more.
We will start at 9 a.m. on Saturday and go until 6:00 that evening and then again on Sunday from noon until 6:00.
Admission is free but there is a parking charge of $8.00, with the proceeds benefiting Habitat for Humanity. So load up the family and come on out for a relaxing and enjoyable day on the farm.
We will have many different varieties of homegrown apples available including Golden & Red Delicious, Gala, McIntosh, Cortland, Jonathon, Melrose, Jonagold, Grimes Golden, Mutsu, and Empire. We also mak;e our own fresh, sweet cider here at Hirsch's with no additives or preservatives.
For your fall decorating, we will have pumpkins in all sizes, gourds, Indian corn, fodder shocks, straw bales and hardy mums.